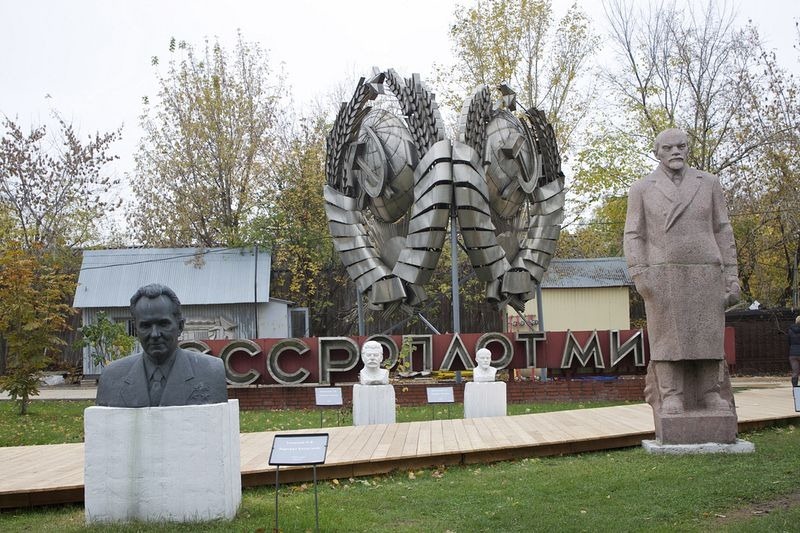 Park of the fallen heros

There is a Fallen Monument Park in Moscow, Russia which was built at 1992 and has over 700 sculptures. It's known for the collection of the fallen monuments, later when the park became more popular, other sculptures are added and form different sections.

When the Soviet Union collapsed in 1991, crowds took down the statues of Stalin, Lenin and other former Soviet leaders. Those that got little damages were sent to museums, and most of them are collected in this park.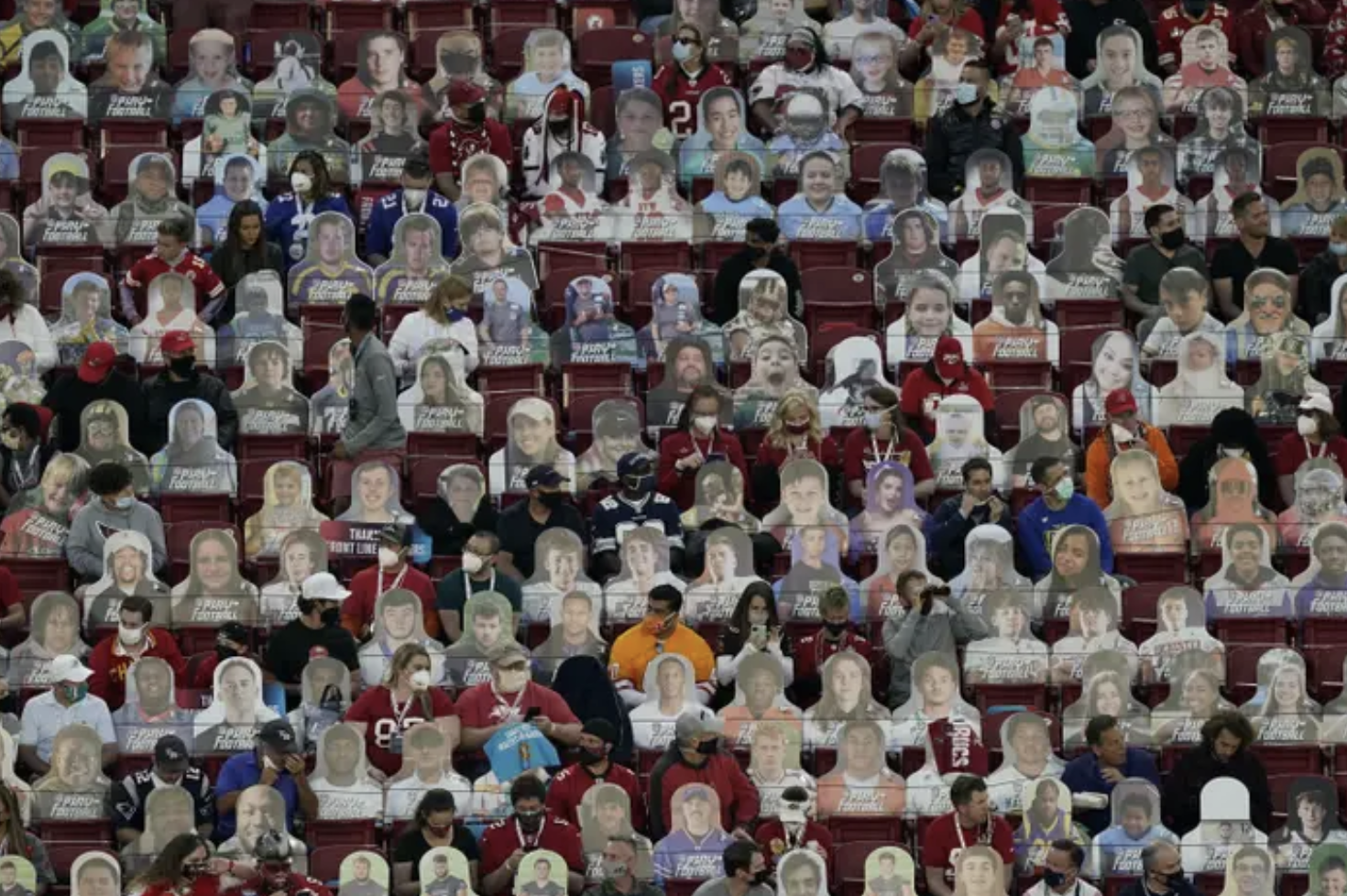 Superbowl cutouts

In the superbowl between the Kansas Chiefs and Tampa Bay Buccaneers at the Raymond James Stadium in Tampa, there were 7,500 vaccinated healthcare workers, and also 30, 000 cardboard cutouts. This was due to the social distancing rules of COVID-19.

One cutout costs $100, some celebrity cutouts like Lady Gaga also appeared. The appearance of a packed stadium stresses people out, althought the number of the audiences are the least in the history.

Valentine's Day meat tray for 1

Happy Valentine's?

Council meeting - will someone just help!

This woman turned up in the council meeting for a rezoning of Portillos and she started to talk about her personal life.
Handforth Parish council zoom meeting

Jackie Weaver hosted a meeting of Handforth Parish Council in which councillors started to insult her, leading to her kicking chairman Brian Tolver off the Zoom call.

Myanmar Dance Workout during the military coup


Myammar's Youtuber is dancing in the public while the military coup is taking place in the background.

Some good comments on this:

"Lose weight and democracy in just 20 minutes a day"

"This is what the peak of postmodernism looks like"